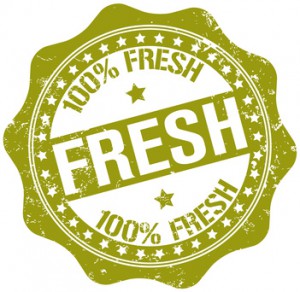 From order to delivery, nothing compares to our unbeatable knowledge and service. You will truly be amazed at our dedication to serving our customers the freshest fruits and vegetables. Each employee is educated in the world of produce, including quality control and seasonal selections. With Citrus Produce you will get nothing less than top quality, service, and expertise.
Produce makes up approximately 75 percent of a chef's entrée plate. Are you using the best you can get? Our concentration focuses on providing the finest quality at the lowest price. We supply our customers with only the freshest ingredients.
Our produce is hand selected globally to ensure top quality year-round, providing locally when able to. Every order is personalized to each customer's wants and needs. We take pride in knowing what products our customers use on a consistent basis, while also having the ability to offer new products that may be in good use. Phone in your own personal order the night before to get it next day. We offer timely, daily deliveries and broken cases.
If you are in need of an experienced produce vendor, please call for additional information and questions, product lists, and pricing. We would love to set up a time where I will personally come to you to discuss your wants and needs. Thank you.
Amy Nicholas, Owner